About
Kaanthi is an organization, which promotes electrical safety education and awareness in rural communities of India. One in 1.3 billion people die every hour in electrical accidents in India. 14000 deaths has been reported by National Crime Records Bureau in 2017 and the number has been increasing every year. Most of the accidents, are reported in Rural areas and specifically in farmer communities. Kaanthi aims to leverage the engineering skills and expertise of motivated professionals interested in safe and accessible infrastructure. It's a platform that brings experts, technicians and allied professionals together to solve the problem of high electrocution rate in Telangana through constructive interventions of technology and youth mobilization.
Out of every 10 electrical accidents, 5 leads to death or disability of the breadwinners of the families. As a result, widows are discriminated, children and youth are dropping out of schools leading to poverty.
Kaanthi helps the effected communities by creating livelihood using renewable energy technology as a tool. We train specially on solar, bio-gas and non-biodegradable waste management technology so that they can start their own rural enterprises. Through our trainings, we aim to provide dignified life to women and children through economic empowerment.
Team
"Alone we can do so little; together we can do so much." –Helen Keller
Mr. Satya Illa
Founder
Ms. Keerthi Illa
Co-Founder
Mr. Sai Prabhas
Team Lead
Mr. M. D. N. Akash
HR Manager
Mr. Rahul Vijayan
Manager - Outreach
Partners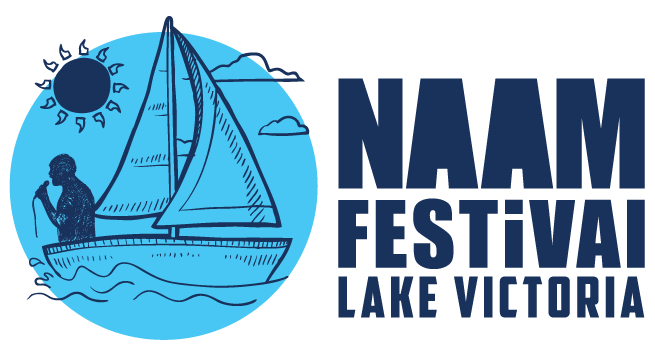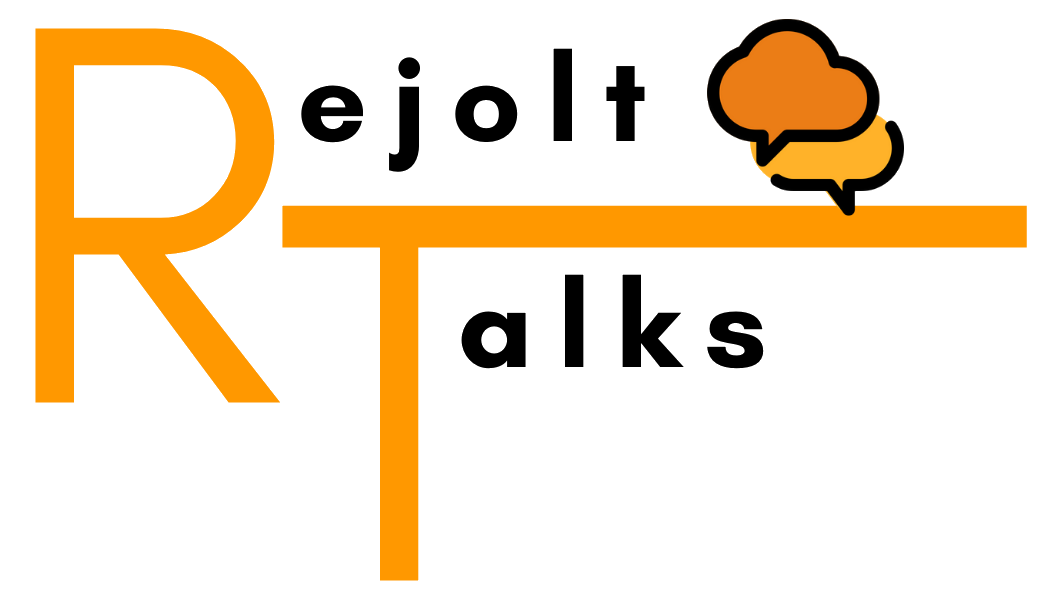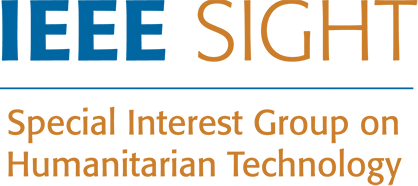 Contact
Our Address
Plot No 12, Hakeemabad Colony, Mansoorabad, Hyderabad, Telangana, 500074
Email Us
info@kaanthi.org